Hey everyone! Welcome to my new blog! I've decided to jump on the weblog bandwagon and chronicle my adventures as I delve into my two favorite arts: music and knitting. We'll learn to love the beauty and elegance of Liszt etudes and Schubert lieder, of Fair Isle and Arans, as we learn to appreciate the necessity of dreaded metronomes and gauge swatches. With pictures, videos, and priceless commentary, a fun time will be had by all :)
Here's what I've been knitting so far this summer: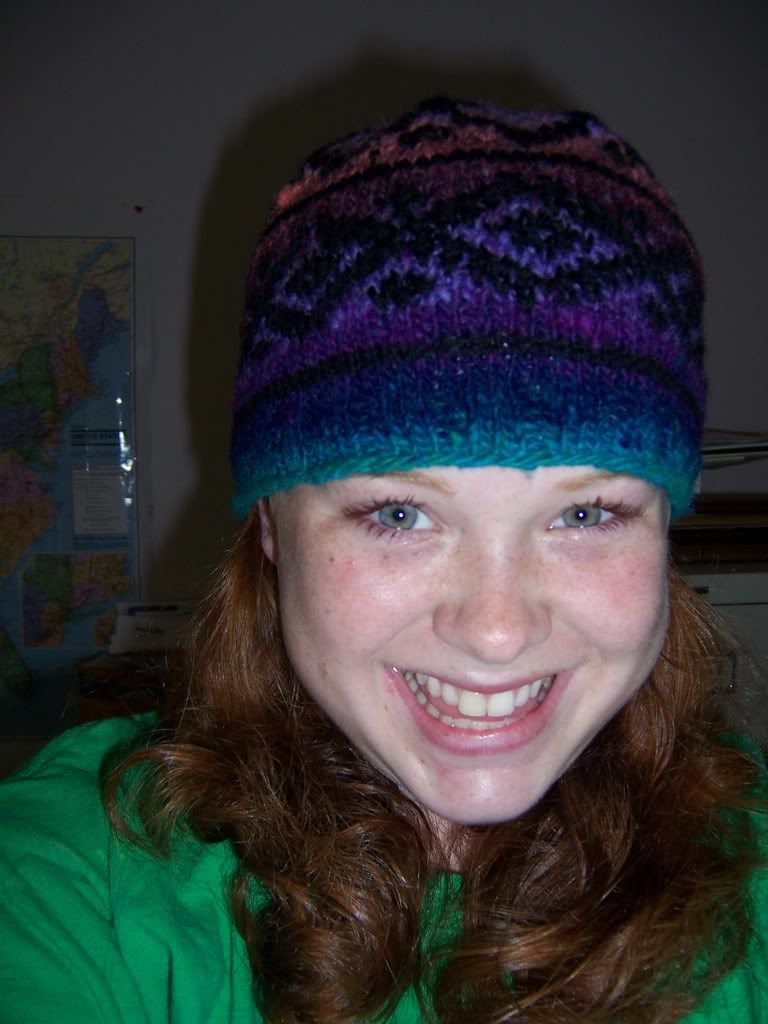 Fair Isle Hat with Noro Kureyon



Felted purse featuring Rachmaninov's Third piano concerto!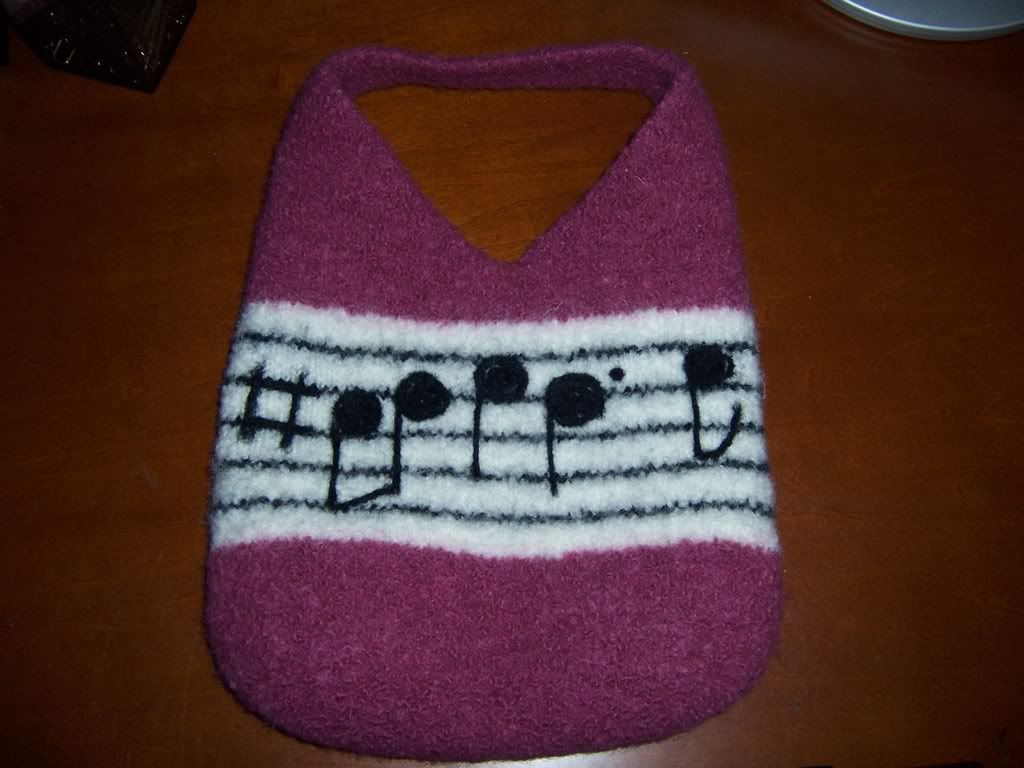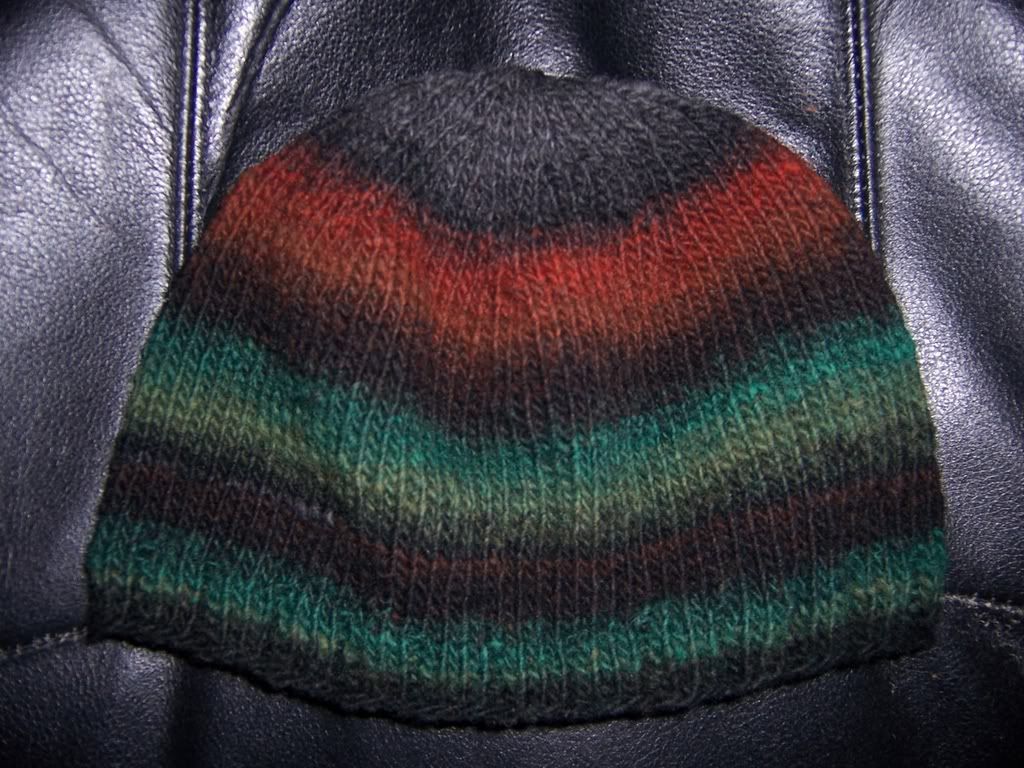 Hat with Noro Kureyon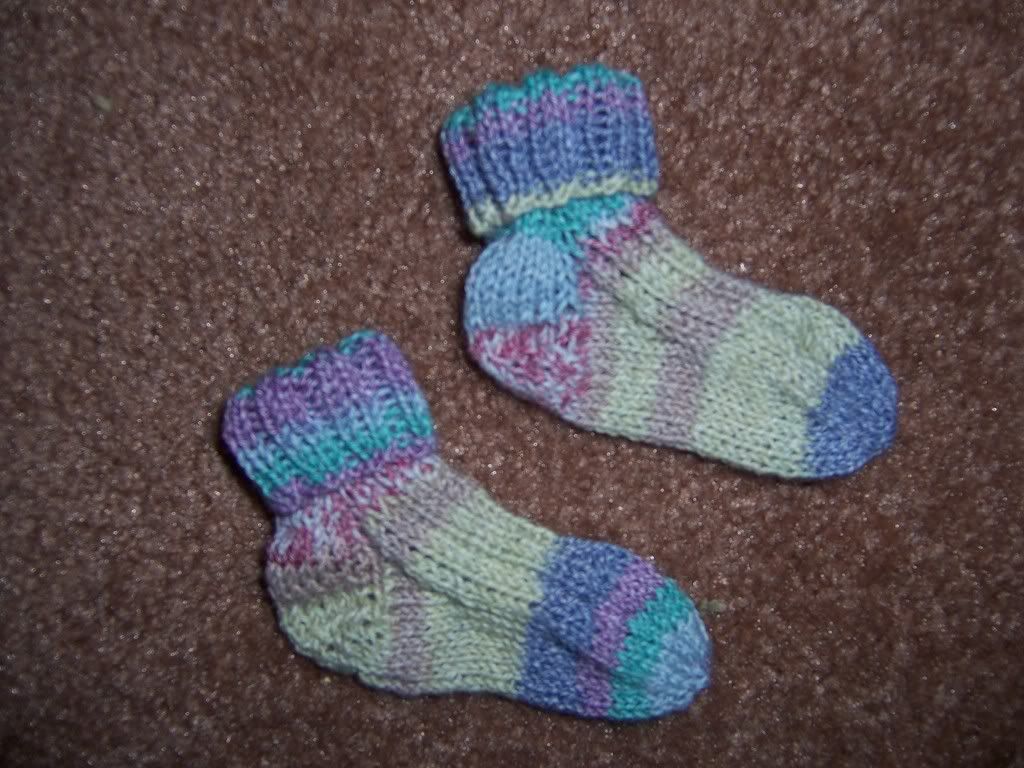 And more socks. But these are of the cute baby variety.